Electrical Building inspections
WE CHECK ALL THE ELECTRICAL ITEMS THAT YOUR BUILDING INSPECTOR DOESN'T.
SAFETY SWITCHES

SMOKE DETECTORS

AIR CONDITIONERS

OVENS

HOT WATER SYSTEMS

DISHWASHERS

COOKTOPS

CEILING FANS

POOL PUMPS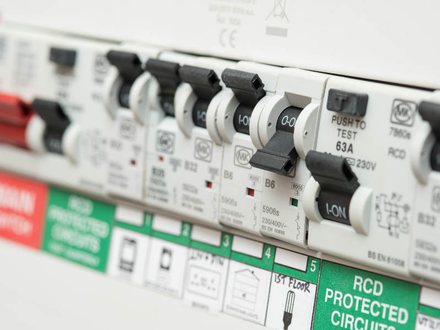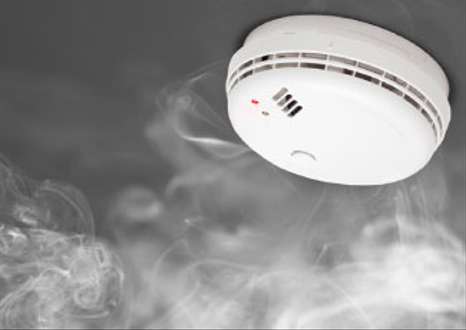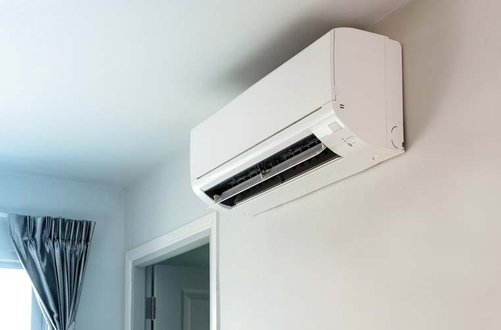 We check everything to make sure it works and we check safety switches and smoke alarms comply with the law.
We use a comprehensive checklist to make sure nothing gets missed
Highly Experienced Inspector to give you peace of mind
Full report in easy to understand terms with pictures of faults
We provide a quote for repairs of all faults found
Additional costs: Property has a pool, spa or sauna - $30 Property has a second kitchen - $30 Property has more than 3 air conditioners - $20 per additional unit.