emergency lighting testing
Keep up with the law and get your emergency lighting tested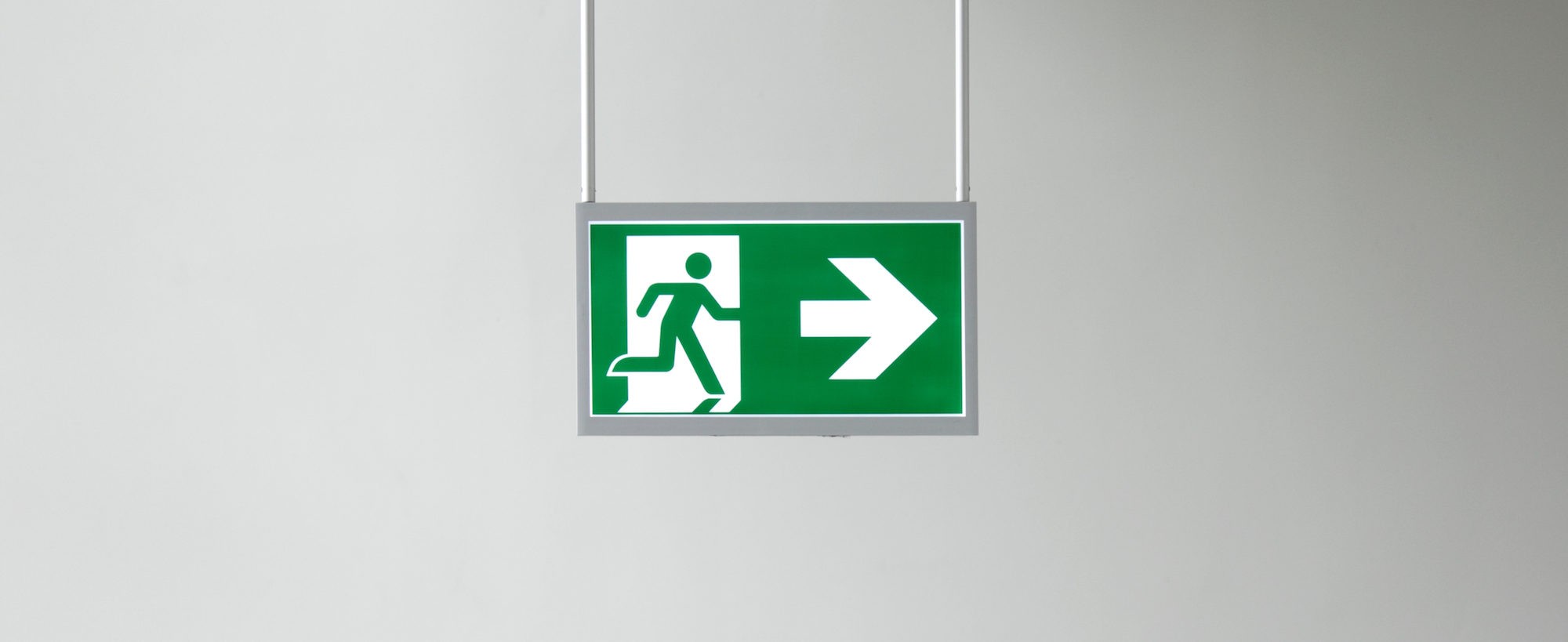 Under the law, Emergency lighting needs to be tested every 6 months
OH&S Law and Australian Standard 2293 requires that emergency lighting systems are tested every 6 months to ensure that they work and that the batteries last long enough to allow the evacuation of the building. Emergency exit signs and emergency lights are tested for alternating time periods every 6 months. They must run on their battery and stay lit up for 90 minutes in one test cycle and then 120 minutes in the next test cycle.
For example: 90 minutes in January and then 120 minutes in July and then repeated like this each year.
You will need an onsite test record book (if you don't have one we can suppy one), it records what each light fitting is and where it is located. Each time that testing is performed it is recorded in this book, along with any fittings that failed and when failed lights are replaced.